Great Pay and Flexible Hours.
Earn around $30 per hour and choose your own shifts! It doesn't get much better or easier than this. Period.
It may sound too good to be true, but it isn't!
At Beyondbnb we manage over one hundred vacation rental units throughout the East Kootenays, covering Fernie, Kimberley, Invermere, and Panorama. After every guest stay, units must be thoroughly cleaned and the linen changed over. Our vacation units range from one bedroom lock-offs to multi-bedroom properties and condos.
We already have an amazing team of cleaners who work with us throughout the year. However, our business is constantly growing, and during peak seasons such as summer, winter, and long weekends we are always in need of extra support. This is where you come in! If you want lots of hours, or just a few, we want to hear from you. Before you apply, here's a little more information about the job.
Basically, you get to choose which cleaning jobs you want each week through a company app. It's really that simple! The cleaning hours are between 11am and 4pm, Monday to Sunday, 365. You don't need to work everyday, just choose the day or days that suit you. Finally, the best bit, each job comes with a fixed price so you know what you are earning before you even leave the house!
No prior vacation cleaning experience is necessary as we will provide all the training. As you would expect, the job is very physical. You will need to be able to carry laundry bags up and down stairs as not all units have lifts. All you need is a car and basic cleaning supplies, and we'll provide the rest (you are even covered by our company insurance). Please note, this is not an employed position, you will be considered a contractor, but don't let that worry you though as we can give you advice on how to do a your personal tax return.
We firmly believe our casual, peak season cleaning positions are ideal for students (17+) on summer break, or for someone who just wants an extra job without being tied into a contract with set hours. Or, if you are looking for more regular hours each week, just let us know what you are after and we can discuss further.
So, if you have what it takes to join our cleaning team please get in touch. Just send us an email (with your resume attached) introducing yourself and why you should be part of our team.
We can't wait to hear from you.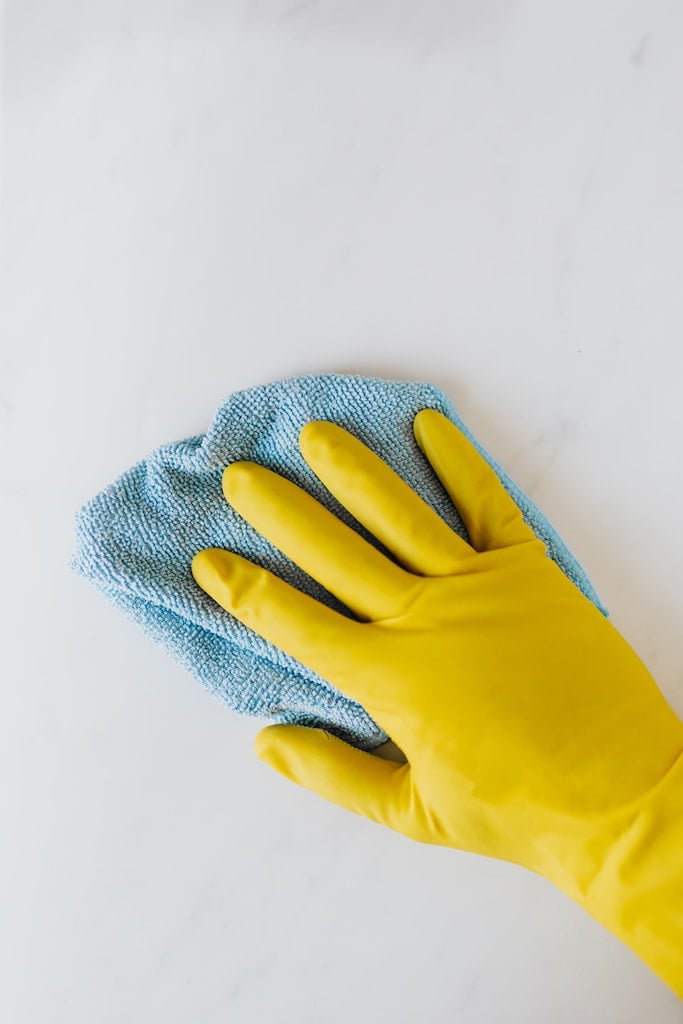 Questions and Answers
We get that you probably have 101 questions, so we've put the most commonly asked questions below for you. Feel free to reach out to us if you have more questions that need answers!
Can I really earn $30 per hour?
In short, yes you really can earn on average $30 per hour!
Here's how it works. All of our cleaning jobs are priced using a proven in-house formula that is based on the number of rooms, beds, bathrooms, and kitchens in a property. Consequently, each property has its own fixed cleaning rate which you will be able to see in advance of accepting the job. Once you are fully trained and up to speed you will easily earn an average of $30 per hour. After a short while there is no reason why, with some practice that you couldn't earn more than this. It's down to how quickly you clean at the high standard we expect. Basically, the quicker you are, the more jobs you can fit in between 11am and 4pm, and the more you can earn.
What if a unit is really dirty and takes me longer to clean, won't I be out of pocket Firstly, don't worry, we've got your back. Our unit cleaning rates are based on reasonable use by our guests. If a clean takes you longer than we expect due to the condition of it, you will get paid accordingly. Remember, we've got your back!
Is it easy to do my personal tax return?
We love short answers. Yes, it is relatively easy!
With our in-house book keepers and unit owners there are plenty of us to help you get set-up for working as a contractor. We will point you in the right direction on where you can find the information you need.
Over the year you need to keep track of all your cleaning income, money spent on supplies, cleaning travel, and other expenses that we will explain to you. Then, at the end of the year you enter these onto the CA tax return forms. Alternatively, we can put you in touch with a local book keeper who can look after you.
So what supplies do I need?
You don't need much, here's the basic list.
You don't need to carry every solution known to human-kind with you, just a few of the basics plus a selection of cloths will surfice. Typically you will need:
Lysol all purpose cleaner
Disinfectant solution
Heavy duty bathroom cleaner (for hard water marks)
Glass cleaner
Hob cleaner
Cloths
We provide the vacuums and swifters, which are located in each unit, so, you don't need to carry these around with you either.
Can I really choose my own shifts?
Absolutely you can!
As a contractor to Beyondbnb you pick and choose your shifts according to your own availability. You may have another job to work around, or other life commitments, and both are absolutely fine with us!
Upon registering with us, you will be given access to our cleaning app. This app automatically links with our booking system, so when a new guest booking is received it pings straight through showing that a new cleaning job is available. You'll need to be quick in accepting the job though as every Beyondbnb cleaner will see this notification.
Once you start accepting cleaning jobs in the app you can then view your cleaning schedule. The app will tell you everything you need to know about the clean. Furthermore, when you're at a cleaning job you will also use the app to notify us when you start and finish the clean, inform us of any supplies that need replacing and if there are any issues in the unit.
How often do I get paid?
After every job is completed.
As you know, from reading all these questions and answers that we use a cleaning app to schedule all our unit cleans. Within this app you will let us know when you start and finish your cleans. When you have finished your clean, your job is automatically triggered for payment. Payments are made directly into your bank account from an online platform called Stripe. Within Stripe you can choose how and when the funds are transferred to you. For example, you can instruct every payment to be sent when received, or to have your payments collated and sent once a week, or once a month. So, yet again the choice is absolutely yours!
Everything looks great, how do I apply?
As you would expect, applying to be a contractor at Beyondbnb is really easy. Just use the email link up above to send us your resume and a note on why you should be part of our team.
Remember, we are looking for contractors across the East Kootenay area in Fernie, Kimberley, Invermere, and Panorama.
We look forwards to receiving your email!
Don't Just Take Our Word for it!
Here are some words from our cleaners on what it's like to be a contractor for Beyondbnb!
"As a new mum I love being able to pick up occasional cleaning jobs to bring extra income into the household. The flexibility of being a contractor really works for me."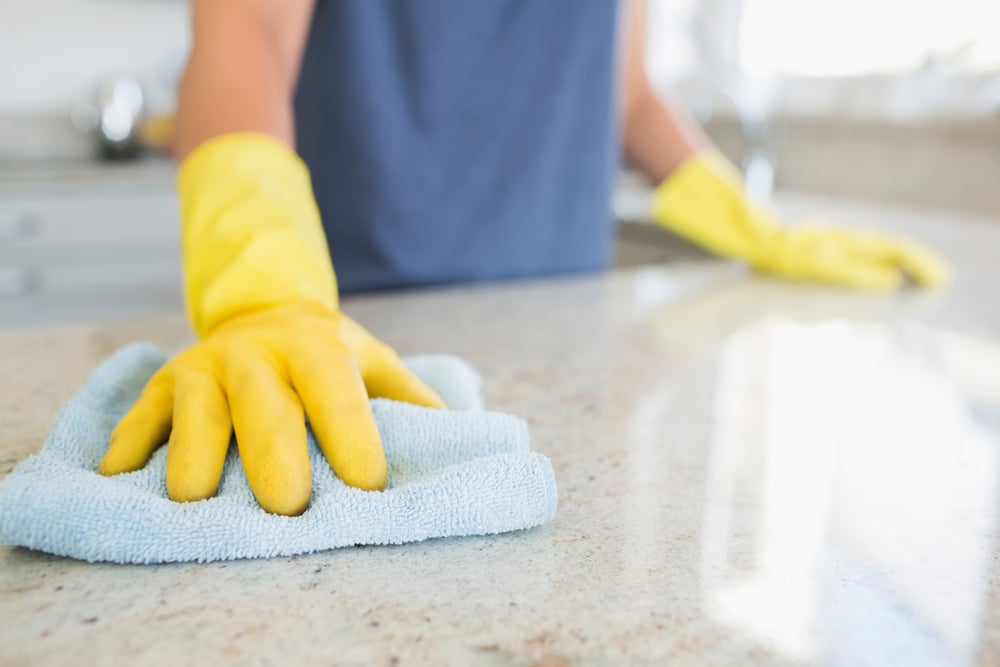 Lissy Jaeger
Cleaning Contractor Since 2020
"Having a young family and finding myself in-between jobs this cleaning contractor role has been ideal for me. Beyondbnb really look after us cleaners and I couldn't feel more valued than I do right now at work."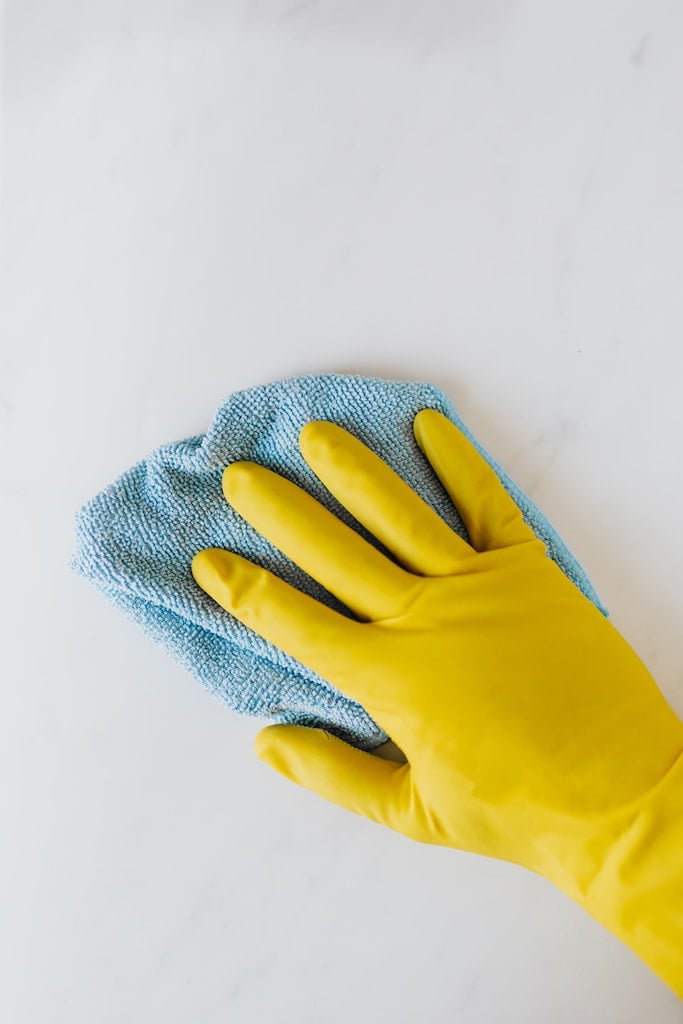 William Nanemahoo
Cleaning Contractor Since 2020
"I started as a casual cleaner in August 2021 and haven't left! I think this will assure you that everything you read on this page is accurate! I'll be honest with you though, I was actually hesitant in taking the contractor role at first because I thought it was too good to be true with the suggested average earnings! However, after just one month of picking up two or three cleaning jobs a week I was completely blown away that this earning figure is totally accurate, if anything it's understated! What I really love about this job (apart from the pay) is the flexibility. As a wife, mother, and full-time mature student I can accept as many, or as few jobs as I want. This job really does fit in with my life."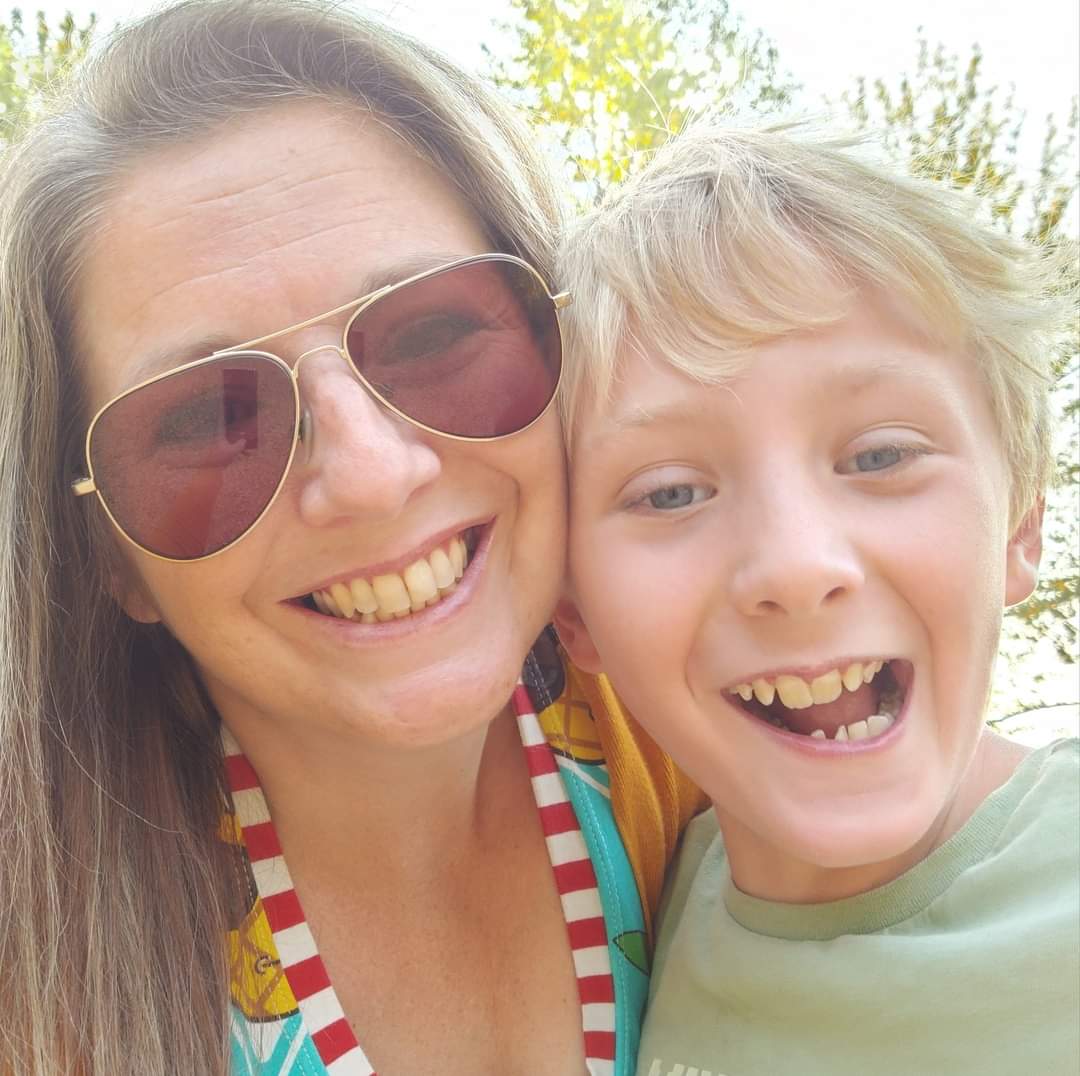 Tanya Ruffles
Cleaning Contractor Since 2021