Timeline
Learn how it all started and where we are today.
2002
We got our roots started early
Growing up in the vacation rental destination of Fernie BC, Founder and CEO Ryland Nelson started working in the property management industry in high school.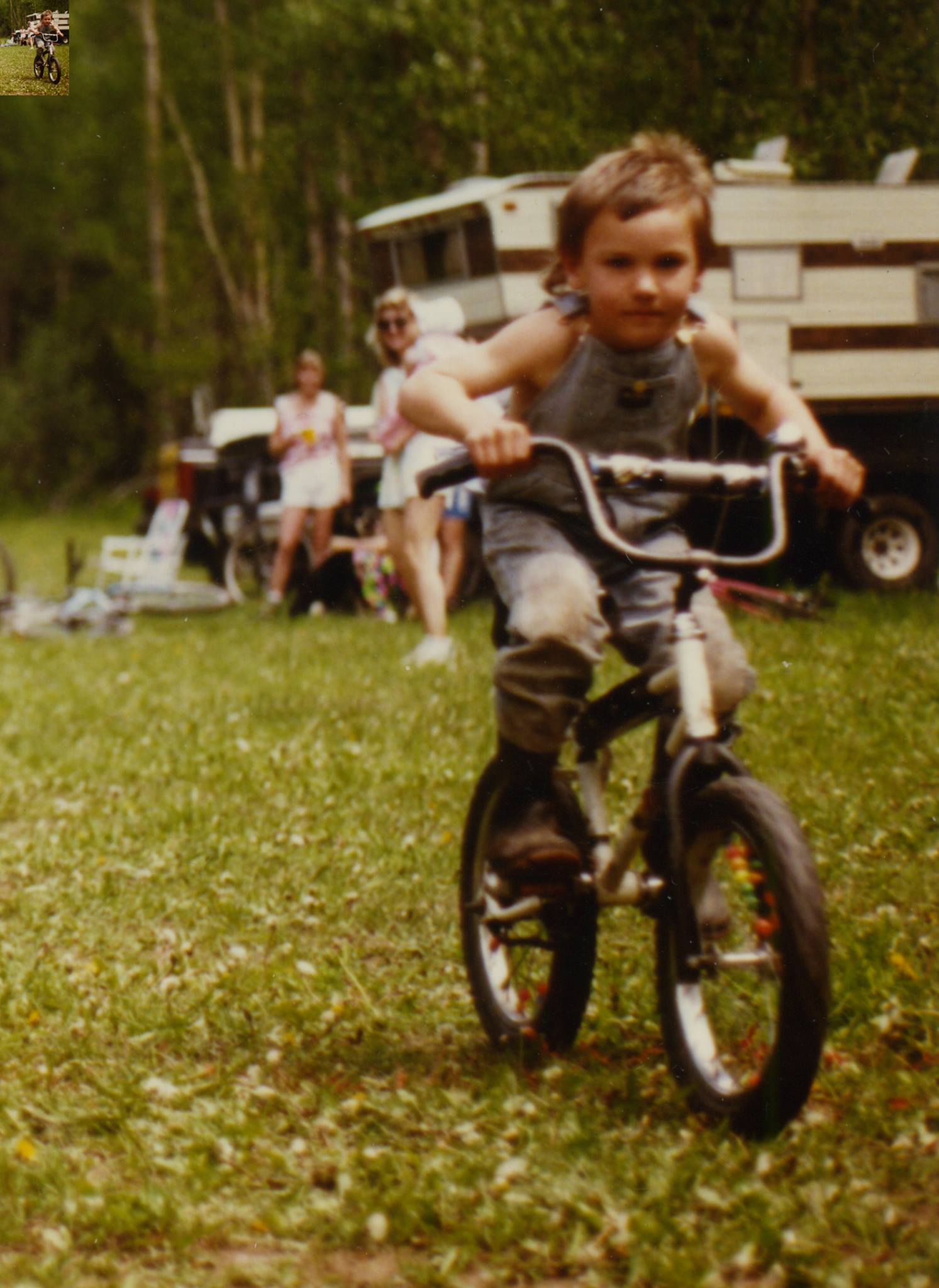 2005
Education
Out of high school Ryland pursued an education at BCIT's Tourism Management Program.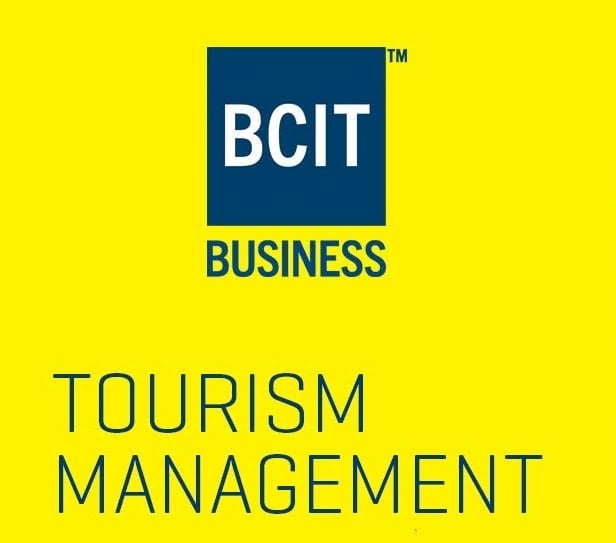 2008
Experience
Before Airbnb existed, Ryland worked to develop a community based online booking website for local accommodators.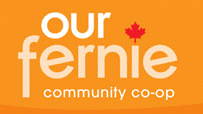 2010
First Airbnb listing in Fernie
Renting out a lock-off room in his condo, Ryland was one of the earliest adopters of Airbnb

2013
Ferniebnb
As Airbnb became more popular, Ryland realized there was a demand for services to assist owners in managing short term rentals. Ferniebnb was established. Mar 2, 2017
bnBeyond Vacations Inc.
Officially incorporated in British Columbia.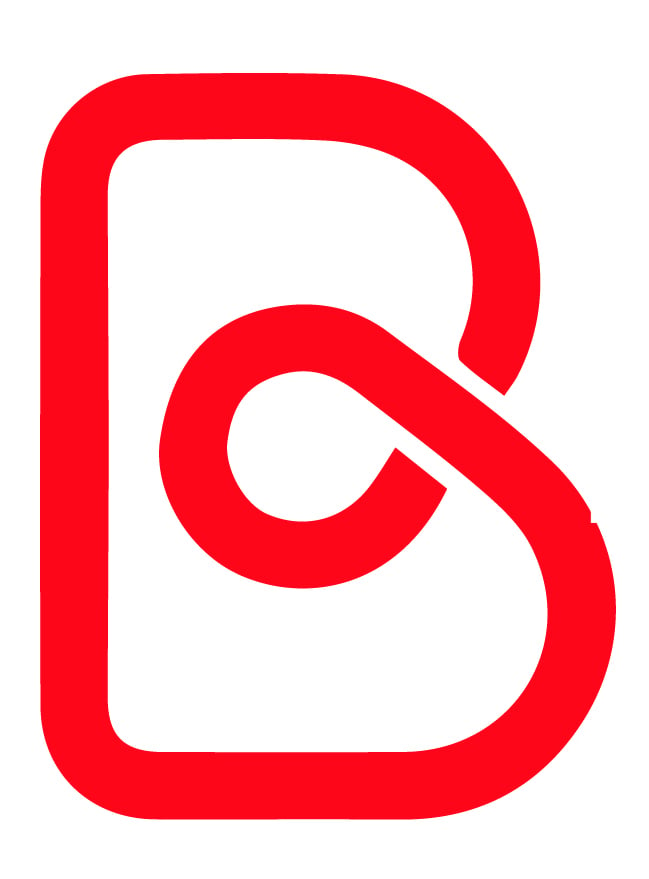 2019
Fernie's Largest Accommodator
Now with over 100 listings, Beyondbnb hosts the most pillows in Fernie!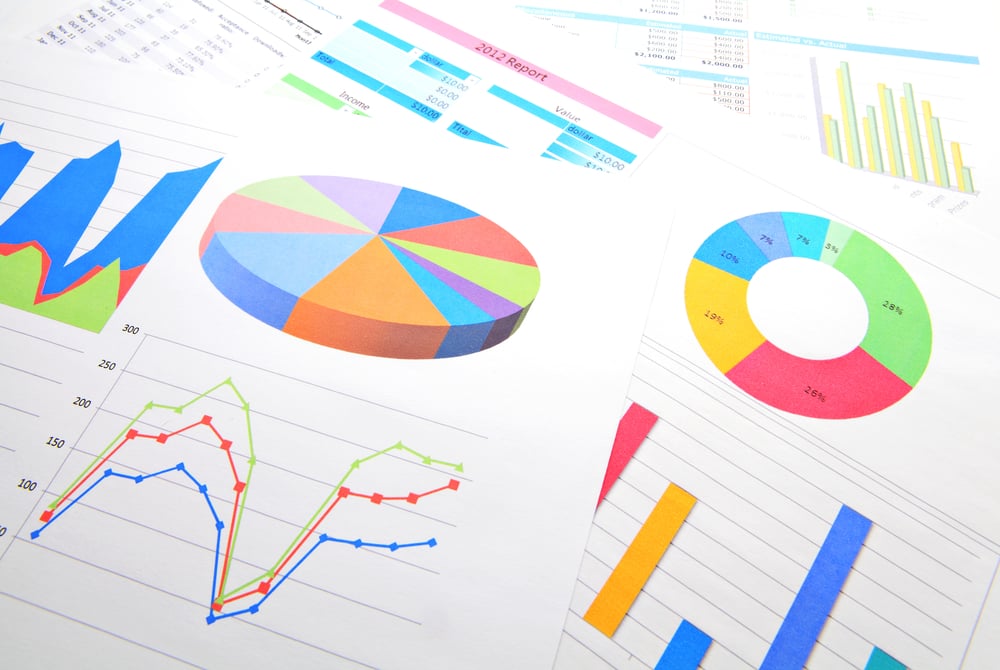 2020
New Communities
With a proven track record, systems and infrastructure in place in Fernie Beyondbnb, in partnership with local entrepreneurs, launches in Invermere and Kimberley, with service areas including Radium and Panorama.